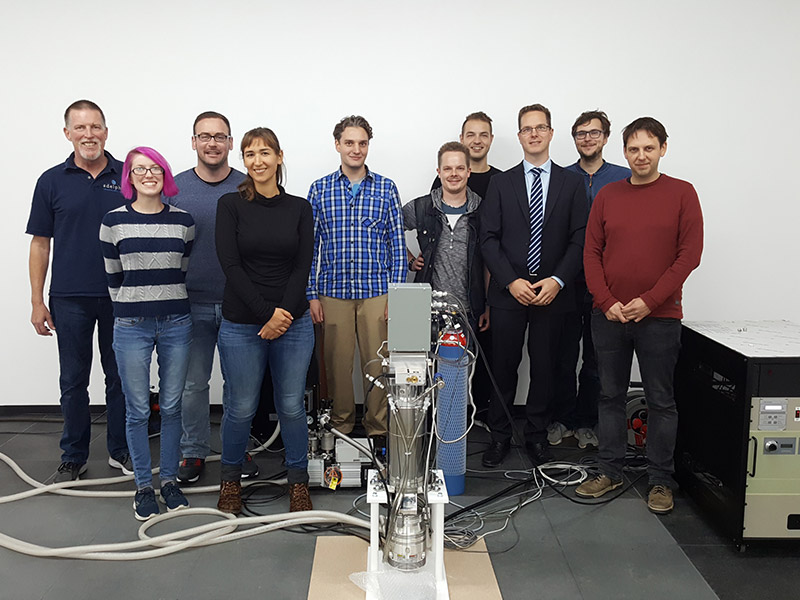 AiNT is very active in the field of research and development in the area of nuclear radiation measurement technology. We develop measuring methods and measurement systems for different applications as well as associated evaluation software and methods. In particular, AiNT is involved in the following publically funded projects:
ZEBRA (Non-destructive elemental analysis of hazardous substances and contaminated sites)
Development of an innovative measurement system based on P&DGNAA technology for environmental analysis including new evaluation algorithms in cooperation with Prof. Martin Frank (SCC) of the KIT.
PROMETEUS (Process of radioactive Mercury Treatment under EU Safety-standards)
Development and validation of a disposal concept for radioactive mercury and mercury-containing waste contingents in cooperation with the Institute for Energy and Climate Research - Nuclear Waste Disposal and Nuclear Safety at Forschungszentrum Jülich.
RESEARCH PROJECTS