TECHNOLOGY / RESEARCH PROJECTS
AiNT actively conducts research and development in the field of nuclear radiation measurement technology. We develop innovative measuring methods and construct metrological systems for different purposes. We perform in environmental analysis, recycling or nuclear disposal.

In addition to hardware, AiNT develops its own gamma spectrometric evaluation and control software for the measuring systems. Thus, customers can be offered covering solutions.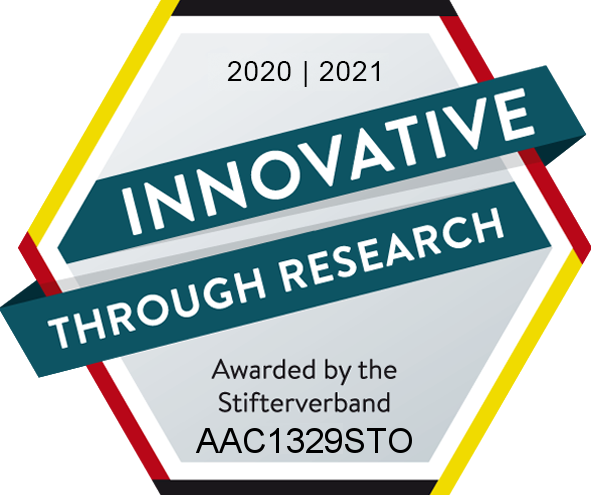 Process of Radioactive Mercury Treatment under EU Safety Standards
PROMETEUS
Non-Destructive Analysis of Environmental Samples
ZEBRA
Development of an innovative measurement system based on P&DGNAA technology for environmental analysis including new evaluation algorithms in cooperation with Prof. Martin Frank (SCC) of the KIT.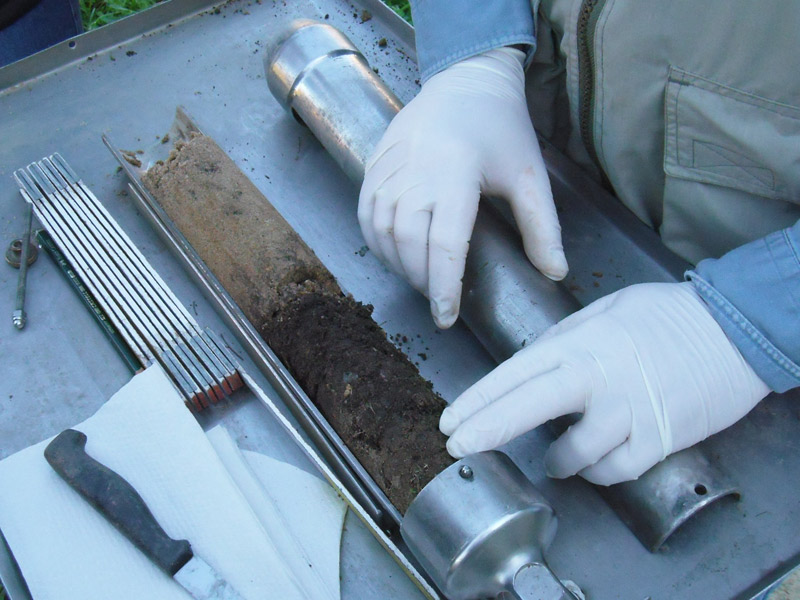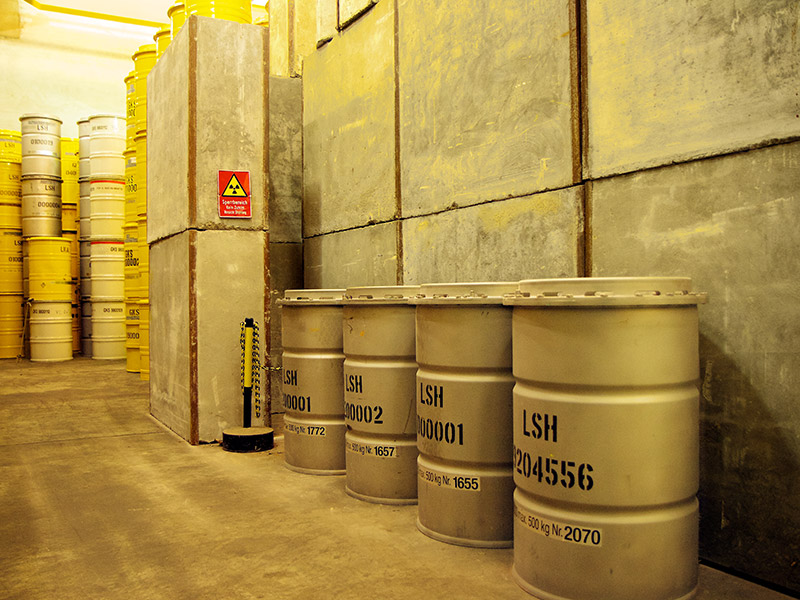 Quantitative Analysis of Toxic and non-Toxic Materials
QUANTOM
Development and Validation of an drum inspection system for the material characterization and quality checking of radioactive waste
Detection of Unexploded Ordnances
SONDEX
The aim of SoNDEx is the research and validation of an innovative measuring method using neutron radiation, with which not only the metallic bomb shell but in particular the explosive in the soil can be detected.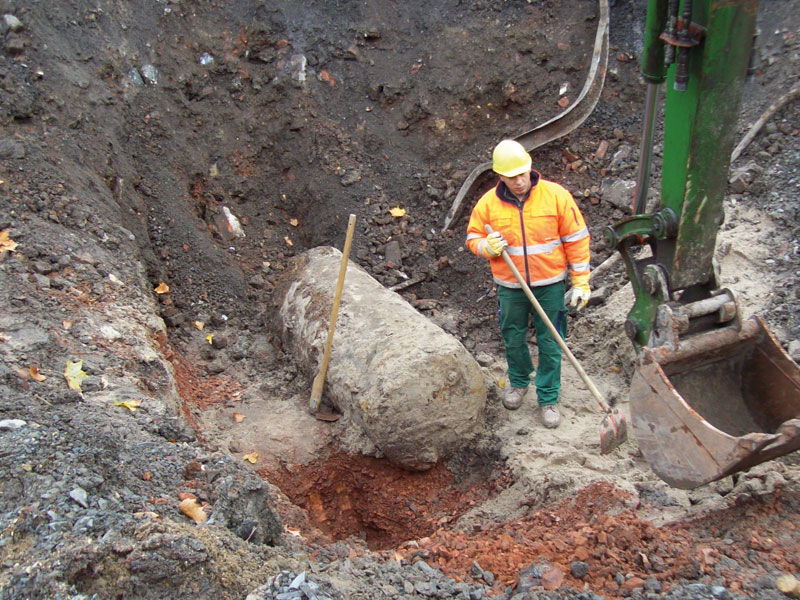 Advanced Sectorial Gamma Scanning
ASGS
Development of a measurement method for determination of activity inventories in radioactive waste with spatial resolution.