TECHNOLOGY / RESEARCH PROJECTS
AiNT actively conducts research and development in the field of nuclear radiation measurement technology. We develop innovative measuring methods and construct metrological systems for different purposes. We perform in environmental analysis, recycling or nuclear disposal.

In addition to hardware, AiNT develops its own gamma spectrometric evaluation and control software for the measuring systems. Thus, customers can be offered covering solutions.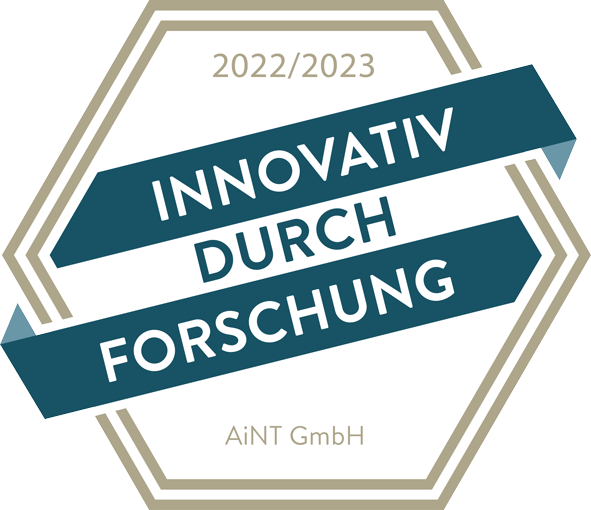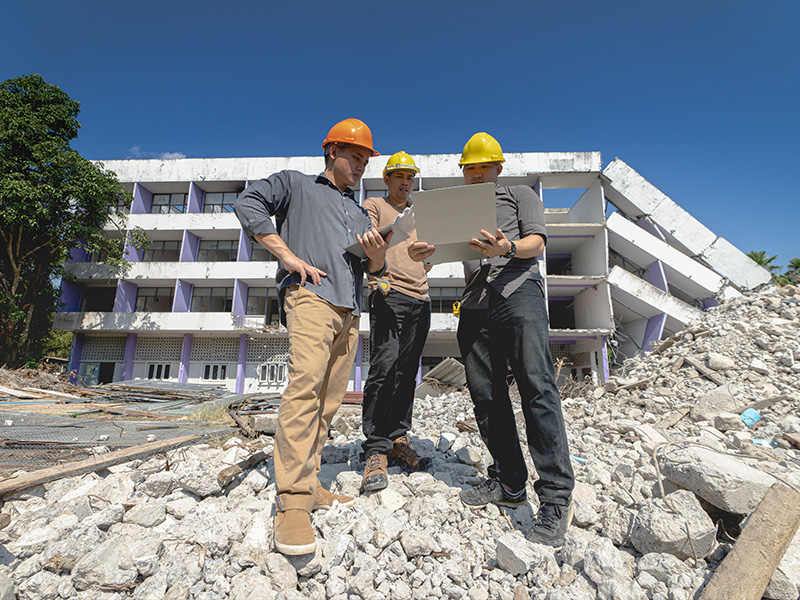 RAPID
Development and test operation of a compact measuring system for the rapid analysis of mineral residues based on prompt gamma neutron activation analysis (PGNAA)
Project duration: October 1st, 2021 - September 30th 2023
ASHCON
Metrological evaluation of waste incineration ashes for recycling in concrete components

Project duration: February 1st 2021 - January 31st 2024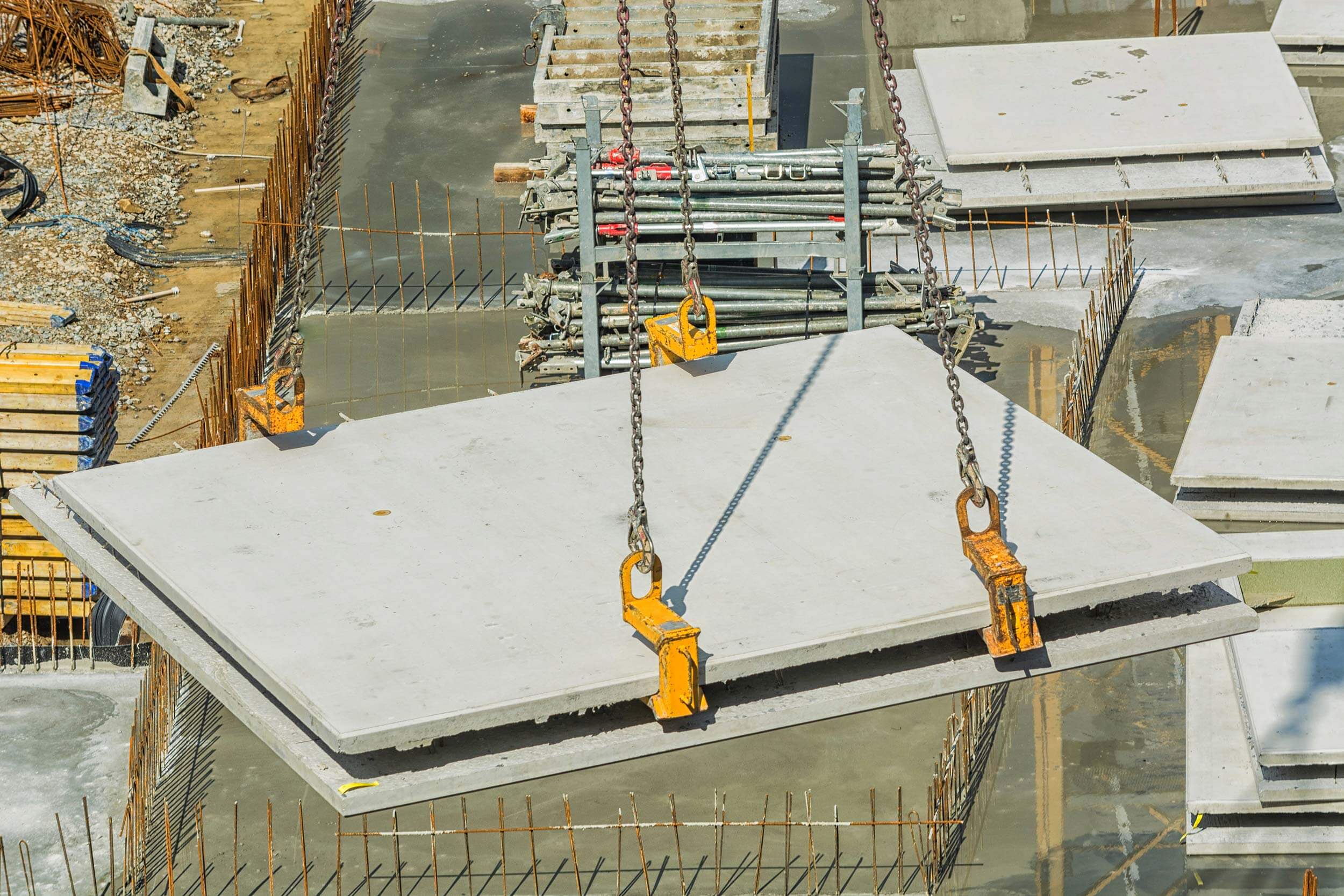 METALCLASS
Development of AI-based evaluation algorithms for the real-time classification of metallic scrap using PGNAA
Project duration: January 1st 2021 - December 31st 2023
Tunnel boring machine analyzer
TBM ANALYZER
Determination of the water content of the overburden material of a tunnel boring machine and classification of the soil type by PGNAA
Feasibility study period: January 1st 2021 - August 30th 2021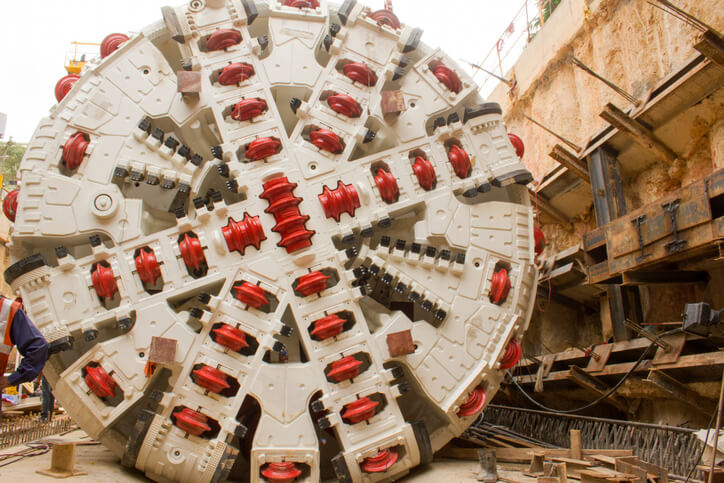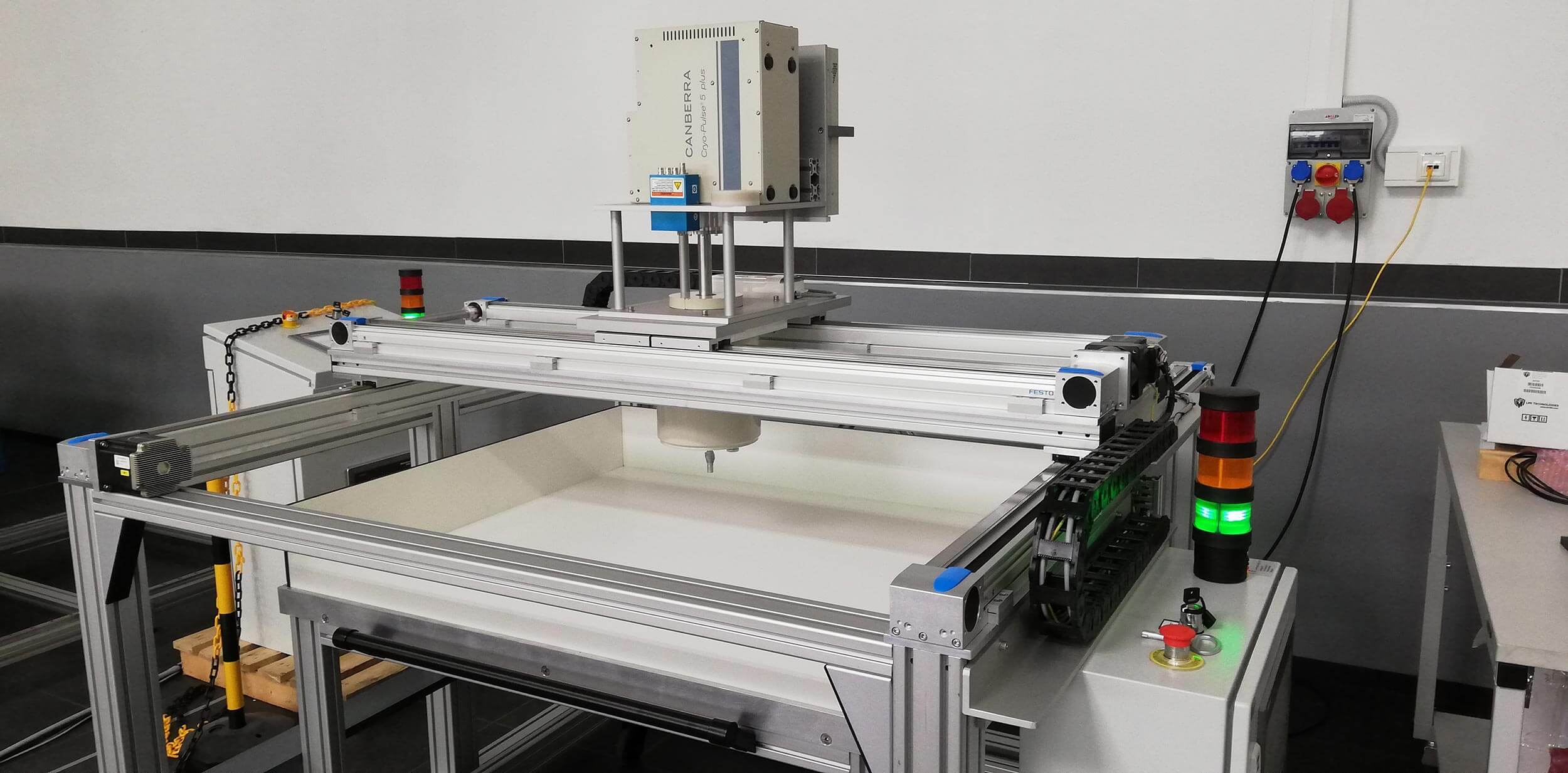 VIrtual REmote RObotics for Radiometric Sorting
VIRERO
Development of a robot-assisted sorting system for radioactive residues based on 3D laser and gamma scanning
Project duration: October 1st 2020 - September 30th 2023
Quantitative Analysis of Toxic and non-Toxic Materials
QUANTOM
Development and Validation of an drum inspection system for the material characterization and quality checking of radioactive waste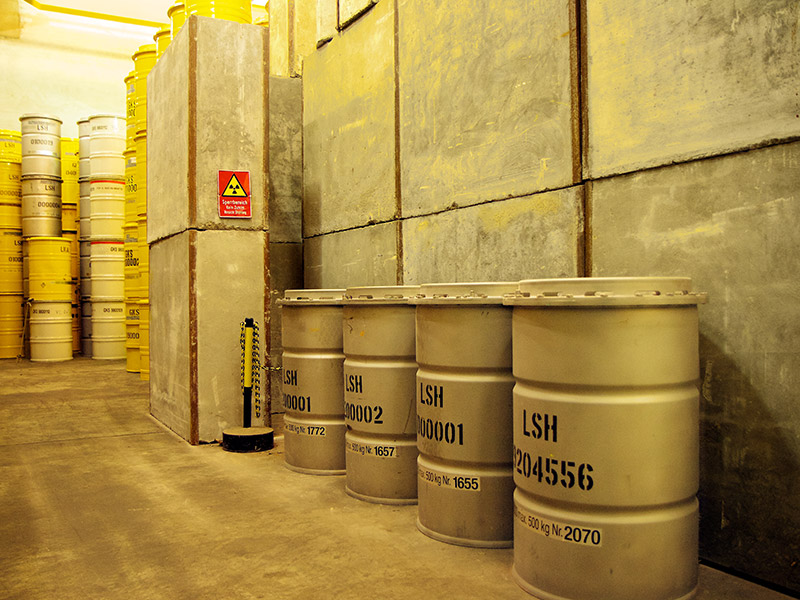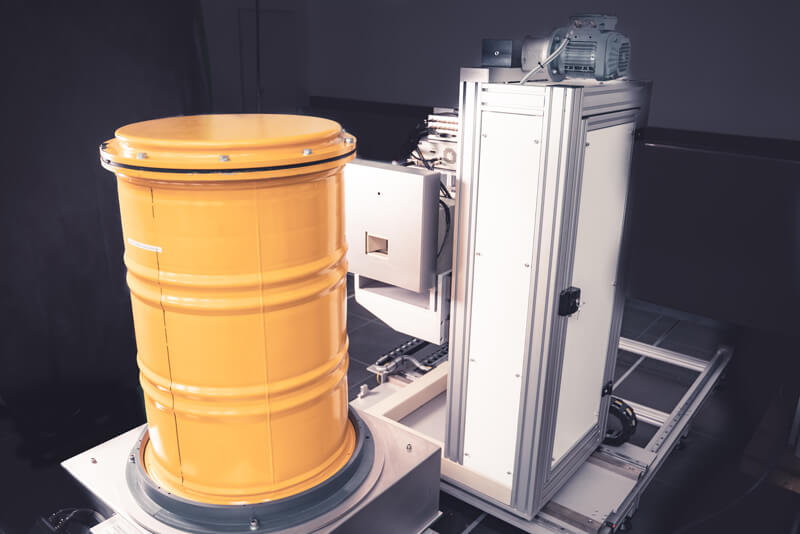 Advanced Sectorial Gamma Scanning
ASGS
Development of a measurement method for determination of activity inventories in radioactive waste with spatial resolution
Non-Destructive Analysis of Environmental Samples
ZEBRA
Development of an innovative measurement system based on P&DGNAA technology for environmental analysis including new evaluation algorithms in cooperation with Prof. Martin Frank (SCC) of the KIT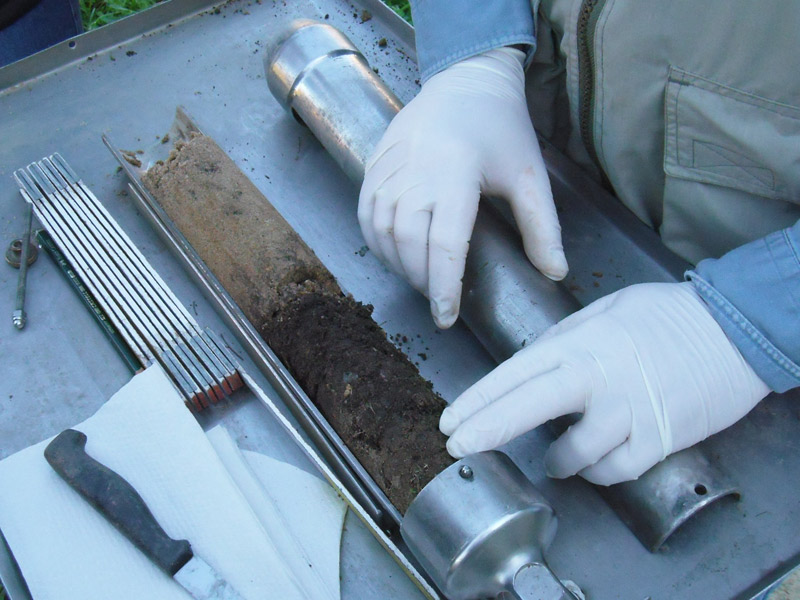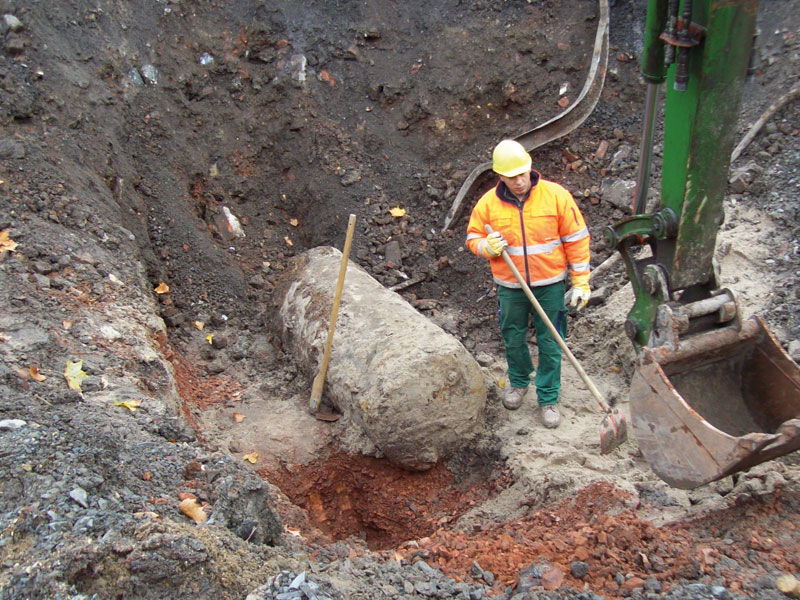 Detection of Unexploded Ordnances
SONDEX
Clearance of unexploded ordnance (UXO) based on neutron-induced detection of explosives in the ground
Process of Radioactive Mercury Treatment under EU Safety Standards
PROMETEUS